Hello everyone, 2 days ago I was talking with SS (yes, THE SS), and some other AW stuff. They gave me 20 AW keys to giveaway on my livestreams. I already gave away 12 keys and will giveaway 4 keys today and 4 keys on monday. They also gave me a special treat: 200 000 000 money and 50 000 000 exp to research almost every tier 8 in the game.
I have to say, AW gave me more support in that one day then WG in 4 years.
Don`t believe me? Get a load of this!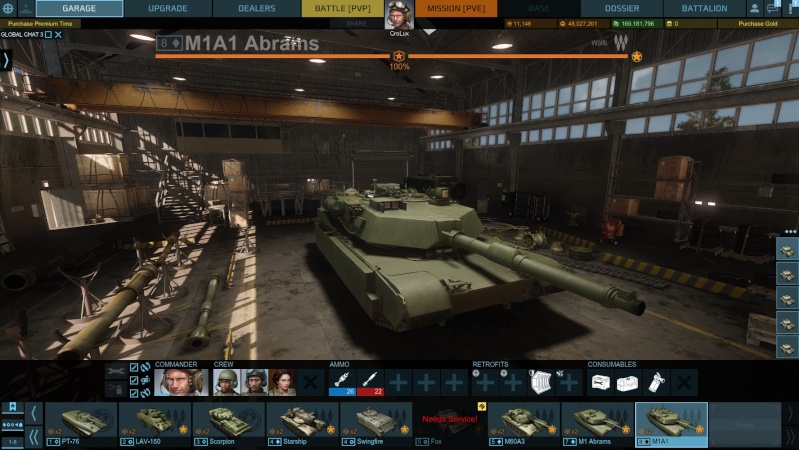 Also be sure to watch my livestream today at 5pm CEST